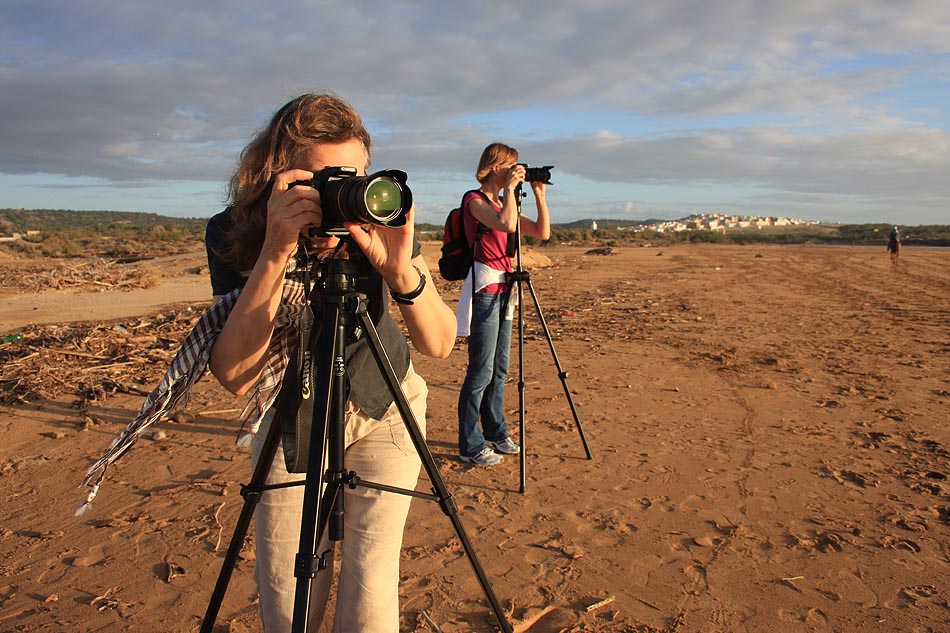 Latest news
Weather for Essaouira
Today
Tuesday
Wednesday

Clear

23°

Clear

24°

Clear

24°
Welcome to Images in the Sun, a showcase for photography practice and the start of a photography holiday adventure.
Images in the Sun organises inspiring, small-group photography holidays, photography tours and photo workshops in exciting locations. Based in Morocco, our Morocco photography holidays include a week in Essaouira and our photography tours are tailored for Morocco's desert south and High Atlas range.
So whatever your photographic ability - beginner to advanced - we have the ideal photographic opportunity for you.
Essaouira - Atlantic coast of Morocco - 'A photographer's dream' - An 8 day photography course staying in a charming Riad in the heart of the wonderful UNESCO Medina of Essaouira. Essaouira is a relaxed town and a feast for the image maker. With all year sun and a temperate climate, the holiday is a special blend of photography and relaxation. Chosen for The Times Photography Holiday Competition.
Photography Tours - the people and landscapes of the High Atlas, Morocco - Presenting the pinnacle of photography tours - a wonderful journey and the unique opportunity to meet the people of Morocco, photograph their work and daily lives whilst travelling through Morocco's finest landscapes including the Atlas Mountains, valley of a 1000 Kasbahs and desert regions of the south. Photo tours for 2013 are in September & October. Register below for start dates and prices.
The Jalon Valley, Eastern Spain - Retreat summer workshops - 7 days in rural Spain; rugged mountains surrounding plains of orange groves. Your peaceful, poolside retreat will be the base for your masterclasses with a London based photographer covering post production techniques. Learn to use your software to shoot for the best results. Alongside wonderful photographic opportunities we'll endeavour to include a fiesta for you to photograph.
The forecast for Essaouira, Morocco by WP Wunderground